Health Insurance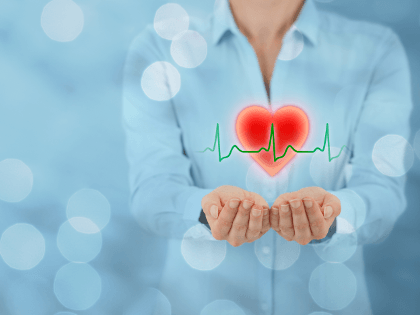 Wickliffe Insurance Services offers business health insurance plans through BlueCross BlueShield of South Carolina. We provide excellent protection and affordable premium options.
Contact us for a South Carolina health insurance quote today. We will assess your business needs and match you with a plan based on coverage type, deductible amount, co-payment and coinsurance (if applicable).
Basic to comprehensive, our insurance professionals will find a plan for you!
Get a Quote
We're dedicated to providing quality insurance products that keep you protected. To request a quote, simply fill out the form on this page, choose your product of interest, and submit your request. One of our helpful agents will then contact you to discuss your needs. We appreciate your interest in Wickliffe Insurance Services!