Life Insurance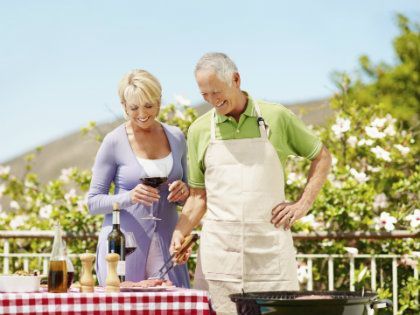 We never know what life has in store. In today's world, it is very important to know that there are some things you don't have to worry about. Many people know they need life insurance, but they are not sure of why they need it or how much it should be. Here are some common excuses that should not stop you from getting the coverage you need:
It's Too Expensive
I Haven't Gotten Around To It
I Prefer To Put My Money Elsewhere
If you have others who depend on you financially, it is very likely that you need life insurance. Life insurance can give security to you and to the ones you love. A life insurance policy will provide for your dependents if you die.
You may have questions like "Which type of life insurance should I buy?" or "How much life insurance is enough for me?" or "What or who do I need to cover?" Whether you are single, married with kids, empty nesters, retired, or a small business owner, we can help you determine the coverage you need to ensure you and your family's financial security. It is never too early to start planning for your family's future. We will help you with a life insurance policy that meets your needs. Give us a call today!
Get a Quote
We're dedicated to providing quality insurance products that keep you protected. To request a quote, simply fill out the form on this page, choose your product of interest, and submit your request. One of our helpful agents will then contact you to discuss your needs. We appreciate your interest in Wickliffe Insurance Services!